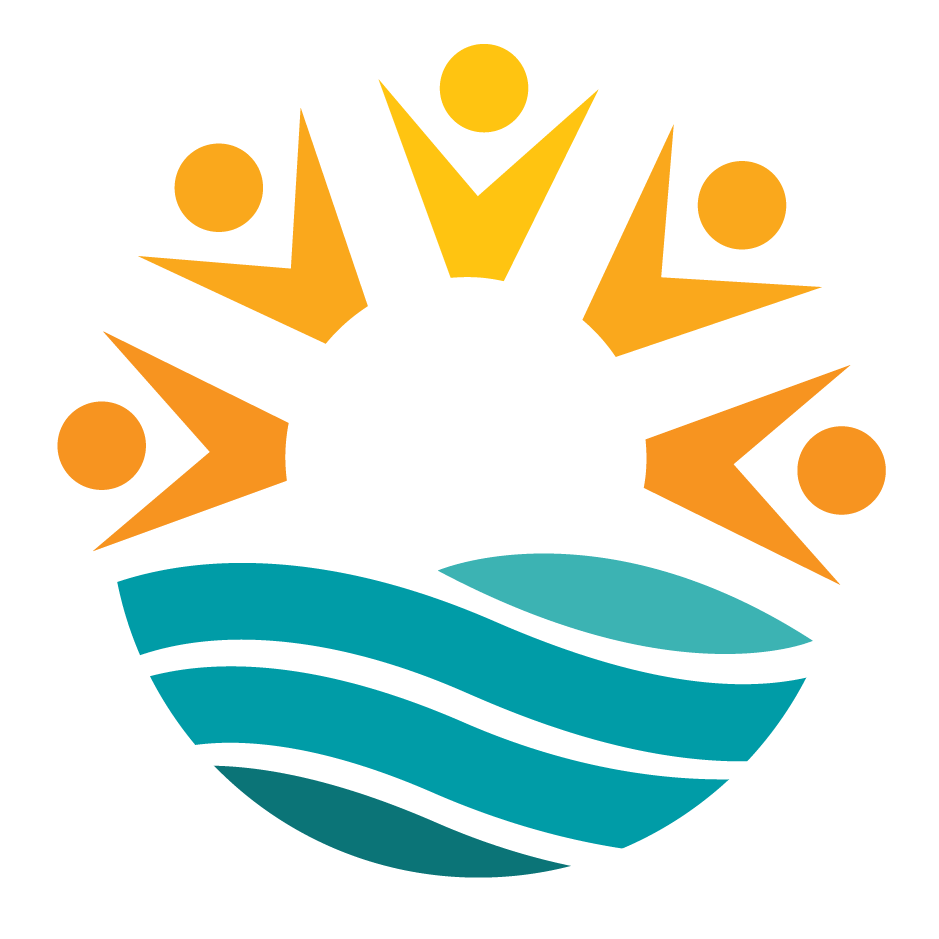 Small Business Council Committee
The Small Business Council (SBC) of the Greater Naples Chamber provides counsel and guidance on issues of importance to our small business members (businesses with less than 50 employees).  The SBC meets quarterly at the Chamber offices. Lead staff for the SBC is Bethany Sawyer, VP of Membership & Investors & Committee Chair Michelle Borders, Naples Network Services. The SBC serves as a "focus group" for staff and our Board to ask questions and get the perspective of the small business leaders. The SBC will promote the Chamber to other small businesses and help the Chamber reach new potential members & provide guidance as to how the Chamber can best serve, communicate with, and promote small businesses. The committee will provide counsel and guidance on specific programming to assist small businesses to grow and thrive.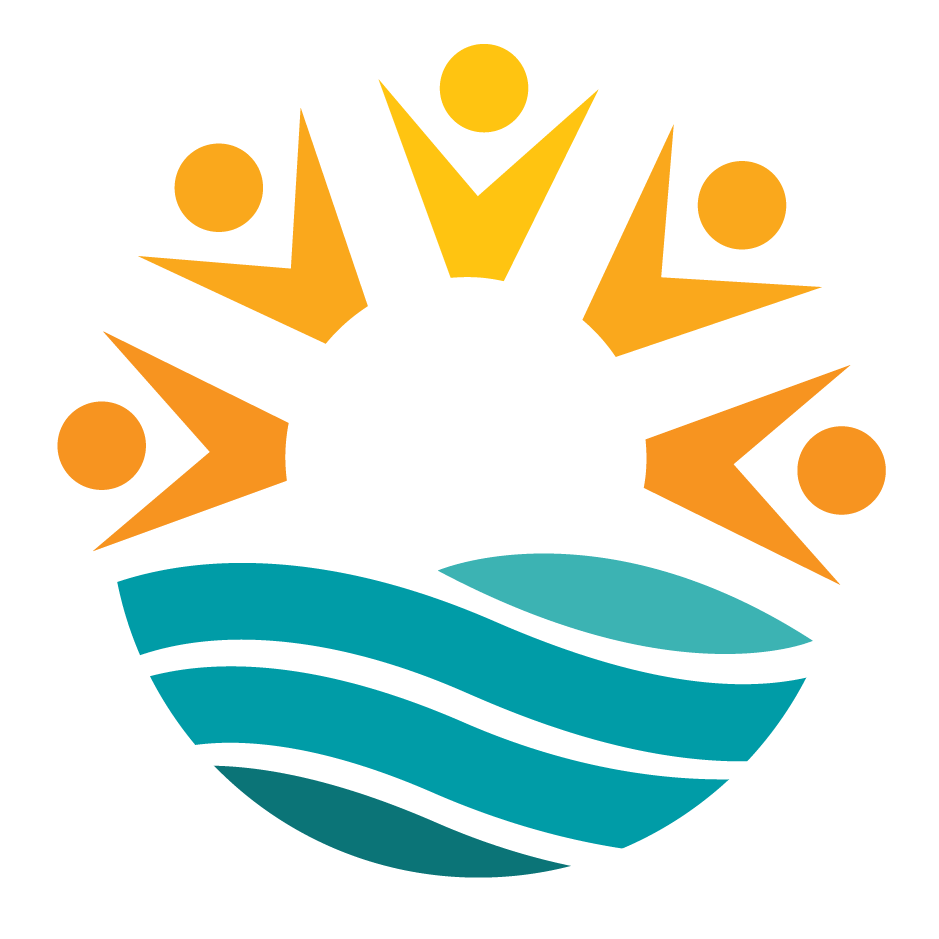 Ambassador Committee
Ambassadors actively advocate for the Naples Chamber communicating the benefits, programs and privileges of being or becoming a Chamber member. Through enthusiastic Chamber representation, Ambassadors seek opportunities to educate, promote and share the benefits of Chamber membership with the business community. Ambassador support ribbon cuttings & Chamber events.  It is an honor and privilege to be selected as an Ambassador for the Naples Chamber.  Serving as an Ambassador offers a great deal of visibility and builds credibility for your own business, while generating stronger relationships for the Chamber in the business community.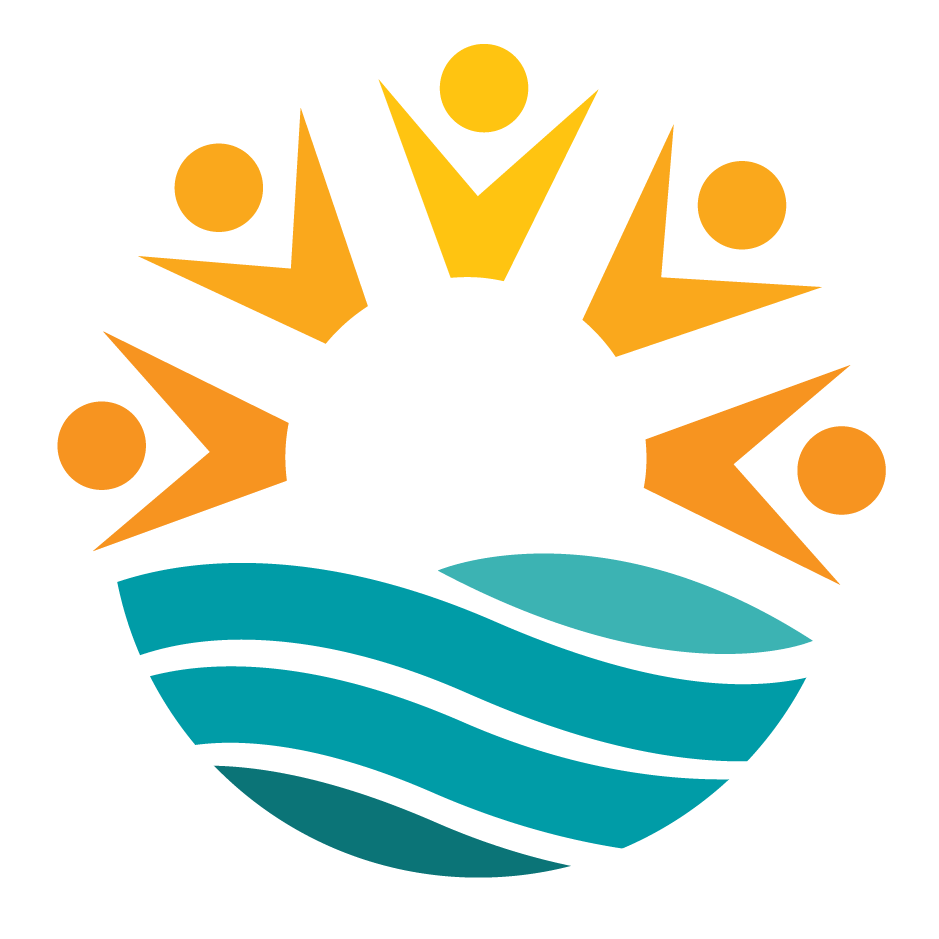 Public Policy Committee
The Greater Naples Chamber Public Policy Committee focuses on the following public policy matters important to our members and overall community:
Water Quality
Workforce Housing
Workforce Talent Development
Economic Sustainability
Early Childhood Education
Mental and Behavioral Health
Veterans' Nursing Home
Leaders in the medical, construction, real estate, banking, education, telecommunications, airport, fire district and legal trades along with small business owners are the volunteer members of the Greater Naples Chamber Public Policy Committee. 
Their 'ear-to-the-ground' insight is extremely valuable in understanding what is currently impacting our members while simultaneously staying abreast of the potential impact of new laws and pending legislation on the federal, state, county, and hyper-local level.  The committee meets bi-monthly and as needed to address issues as they arise.
Bank of America Senior Vice President, Julie Schmelzle, currently serves as chairperson of the Public Policy Committee and as the executive chair of the Greater Naples Chamber Board of Directors.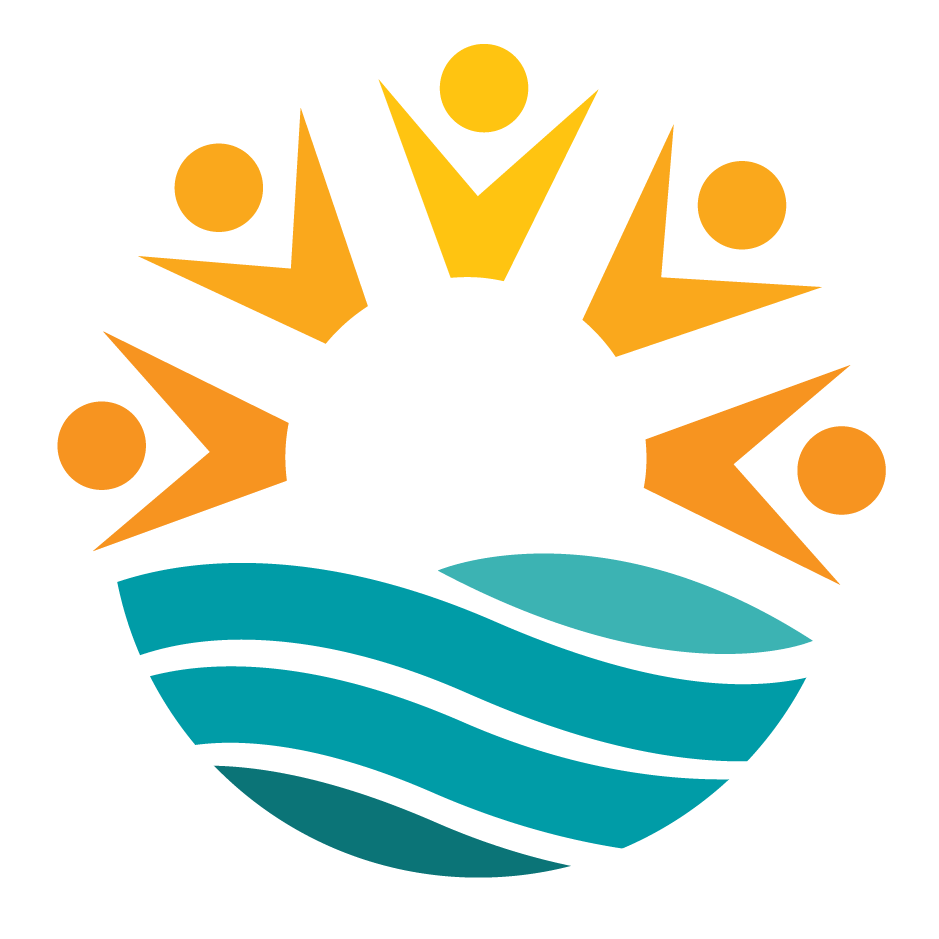 Workforce Development Advisory Committee
Workforce Development Advisory Committee is comprised of key community stakeholders, including representatives from local businesses, educational institutions, non-profits, and local government.
This is a business-led committee with the intention of identifying workforce issues regarding training and education, staffing, and retention. By bringing together key players from each aspect of workforce development, we work to find and implement reasonable solutions to strengthen our local talent pool and overall economic climate.
Hector Sanchez is the committee chair.