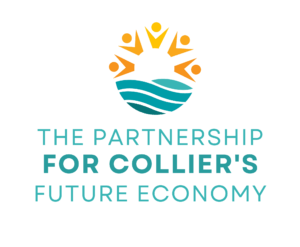 The Greater Naples Chamber is unique - it supports your business and key economic development initiatives in Collier County. The Chamber coordinates business recruitment, retention and expansion activities and provides export assistance. We support business recovery and connect small businesses to community-based lenders and loan readiness coaching. We team up with local governments and partners to support research, planning and implementation of regional economic development strategies. Whether you are a business, a partner or a prospective partner, click below to find resources tailored to your needs.
The economic development department works to promote Collier County as an ideal business location and to encourage businesses to expand and relocate within Collier County.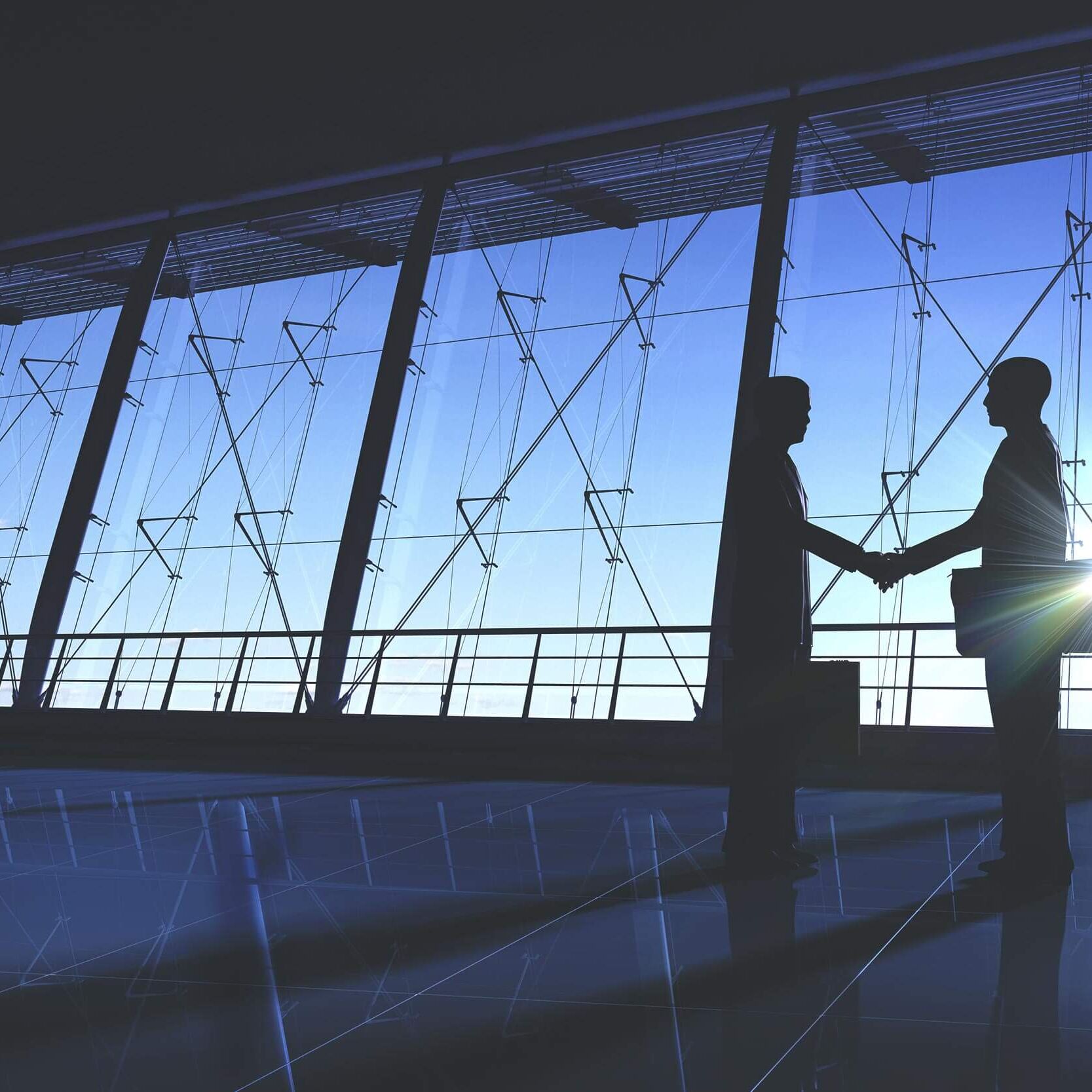 Greater Naples Chamber is a non-profit organization that advocates for businesses in Collier County, Florida. The Chamber's government relations team works to influence public policy at the local, state, and federal levels.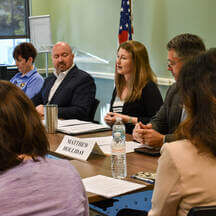 Our talent initiatives department has a set of activities and initiatives that are designed to attract, develop, and retain top talent for Collier County. These programs can vary widely in their scope and focus with the goal of creating a competitive advantage for your organization.