Accelerated Networking Lunch
This popular luncheon is an energetic, lead-producing session for Chamber members. Attendees enjoy a fast-paced program of idea, contact and referral exchange over a delicious lunch. Hosted by a member business, this is a great opportunity to showcase your services and space to dozens of community members!​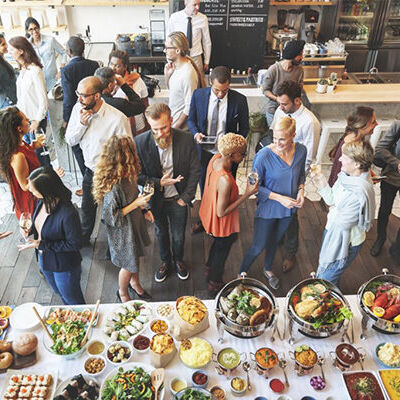 A casual networking event for business professionals to share lively ideas, create connections and build relationships. Hosted at a different member venue, these events will include delicious food, refreshing beverages and dynamic entertainment while helping to enhance the betterment of our community.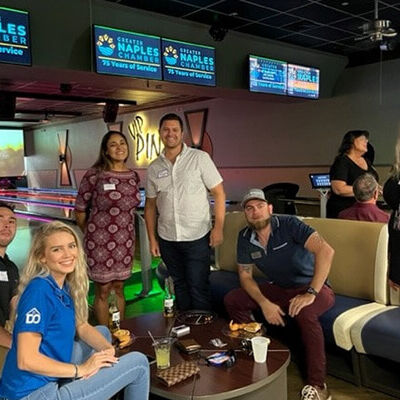 Wake Up, Naples! is a Chamber breakfast event designed to provide important and unbiased information relevant to issues which could impact our members. Past events focused on the importance of the ARTs in Collier County, the impact of the airports on our local economy, conversations with newly elected officials, the latest updates regarding healthcare, the sales tax initiative and other public policy issues - all hosted by leaders in the relevant industries.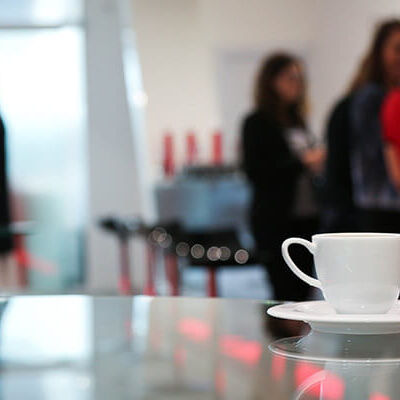 Member Virtual Meet & Greet
Join us for a complimentary, virtual meet-and-greet! Limited to 25 members (Only 1 per company). Give a quick introduction of your business to other chamber members. Engage and connect with a fellow member of the Chamber and meet with some of the Chamber staff.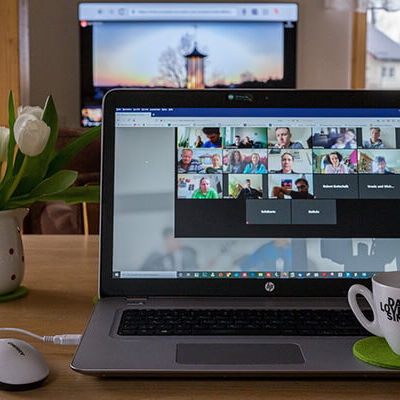 Interested in Sponsoring an Event?
For more information on event sponsorship opportunities, please contact
Bethany Sawyer
Vice President of Membership & Investors