Join the Greater Naples Chamber for their  Annual Meeting Reception. This much-anticipated event is a chance to celebrate the year's accomplishments, recognize outgoing and incoming members of the Chamber's Board of Directors, and honor business leaders within the community.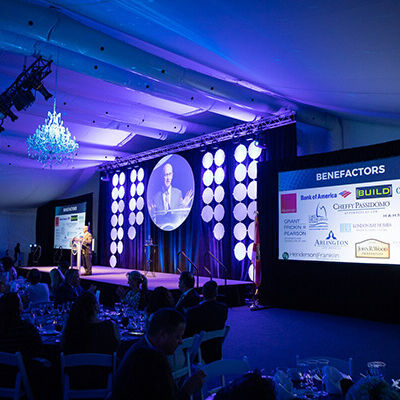 The annual golf tournament is a long-standing tradition that both members and non-members have enjoyed for over 25 years. The funds raised from the tournament support many chamber initiatives. This popular event of camaraderie, networking and competitive fun has become a business community favorite. Golfers will enjoy breakfast followed by a spirited scramble.  The day concludes with lunch and an awards ceremony. Goodie bags are provided to all golfers.  Proceeds benefit the Naples Chamber's continued work to make Collier County the best place to live, work and visit.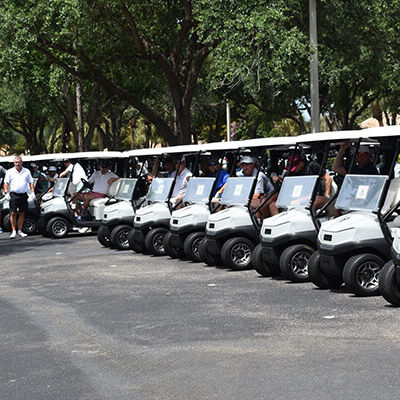 Distinguished Public Service Awards
Celebrate our first responders! The Distinguished Public Service Awards recognize the outstanding contribution by an individual or team in their respective public service profession and to the well-being of Collier County. Established in 2003, the awards are presented annually by Greater Naples  Chamber of Commerce in honor of our first responders.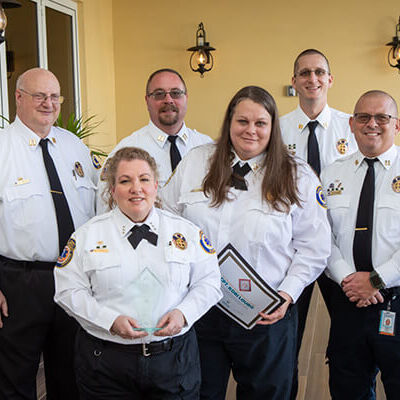 Business After 5 Member Showcase
Don't miss a night of networking at our Member Showcase for a special Business After 5. Attendees will have the opportunity to learn about the products and services available from some of our members while networking with other area business professionals! Enjoy delicious food, refreshing beverages and enjoy strolling through the booths.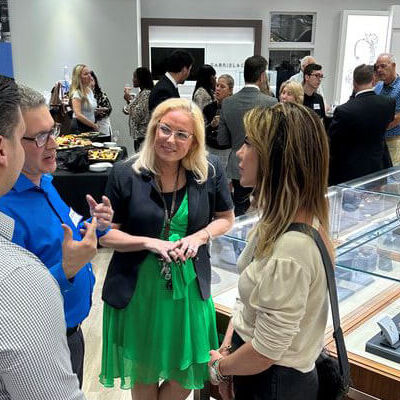 Get Involved Collier! Volunteer Expo
The Leadership Collier Foundation in partnership with  Greater Naples Leadership hosts an annual Volunteer Expo event. This free event connects community members with opportunities to volunteer and serve in community leadership roles in our community. Annually, over seventy five local nonprofit organizations within Collier County that have volunteer needs have exhibitor tables. Guests are invited to network with representatives and volunteers from these charities about their needs, learn more about their mission, and see what volunteer and board opportunities might be a good fit.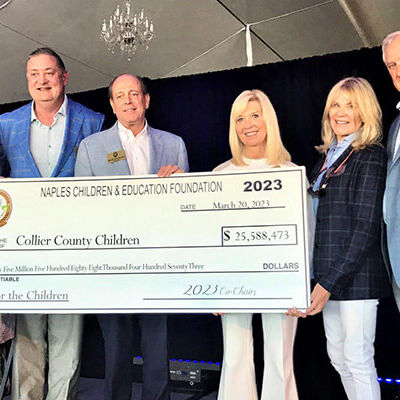 Ignite your student's entrepreneurial passions. The Greater Naples Chamber's Youth Business Fair offers the opportunity for young entrepreneurs, grades K-12, to showcase and sell their product or service to the public. Working with the Chamber, children will learn free-market principles, how the workforce drives the local economy and relish in the rewards of their hard work.  Proceeds benefit the Leadership Collier Foundation in support of work-based learning programs for local students.